Hey Ottawa,
Welcome to TreatsByT!
We've got you covered for any holiday, special occasion, or cause for celebration!
Ordered two dozen cookies from Treats By T and wasn't disappointed. Chocolate Chip were delicious and her oatmeal chocolate chips are probably the best I've ever had! Can't wait to try more of her treats!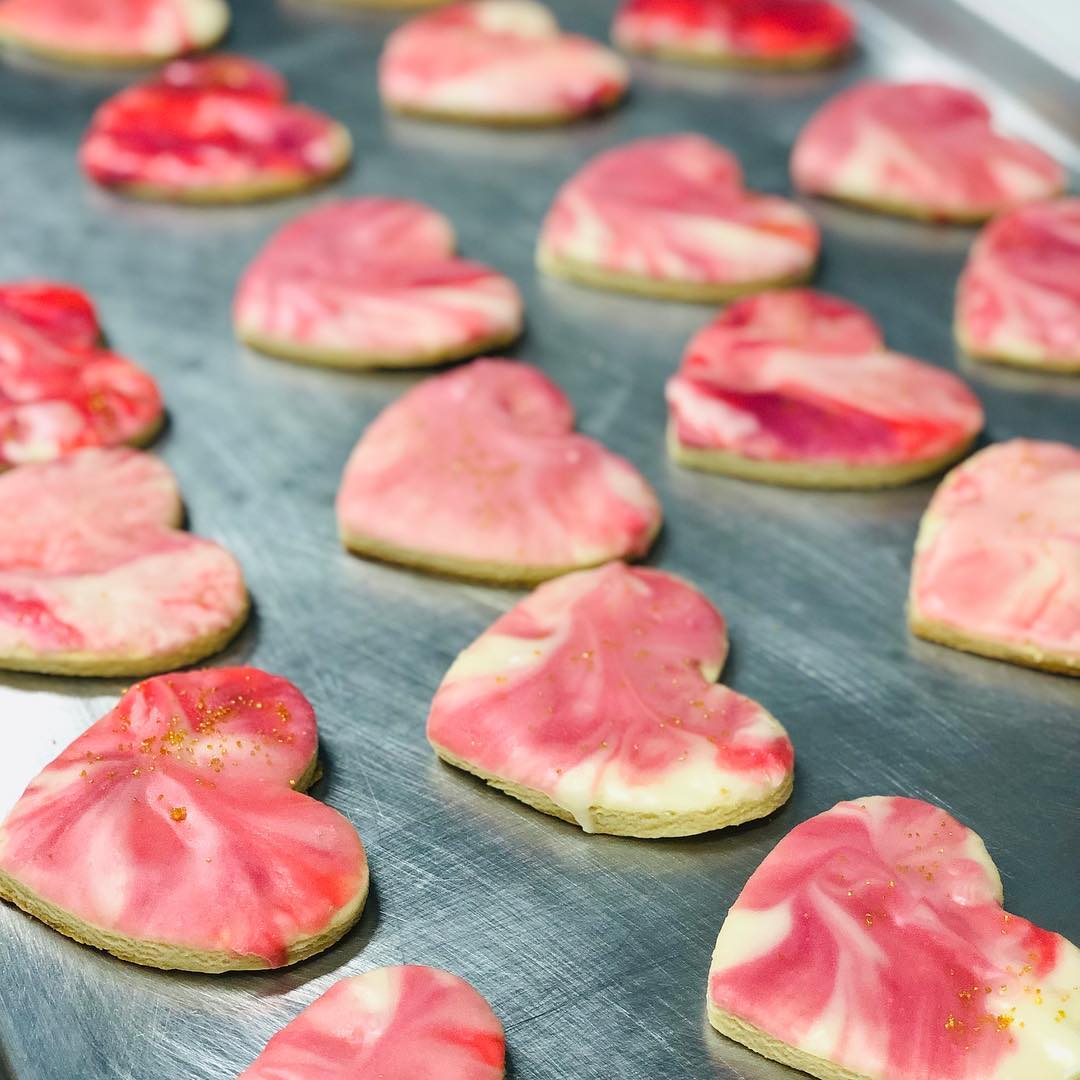 Julianna S.
The Easter 🐣 treats were absolutely delicious we are so thankful we got the Lebanese cookies, Mini egg cookies, mini egg cake and the mini egg cheesecake. We will definitely be ordering again!!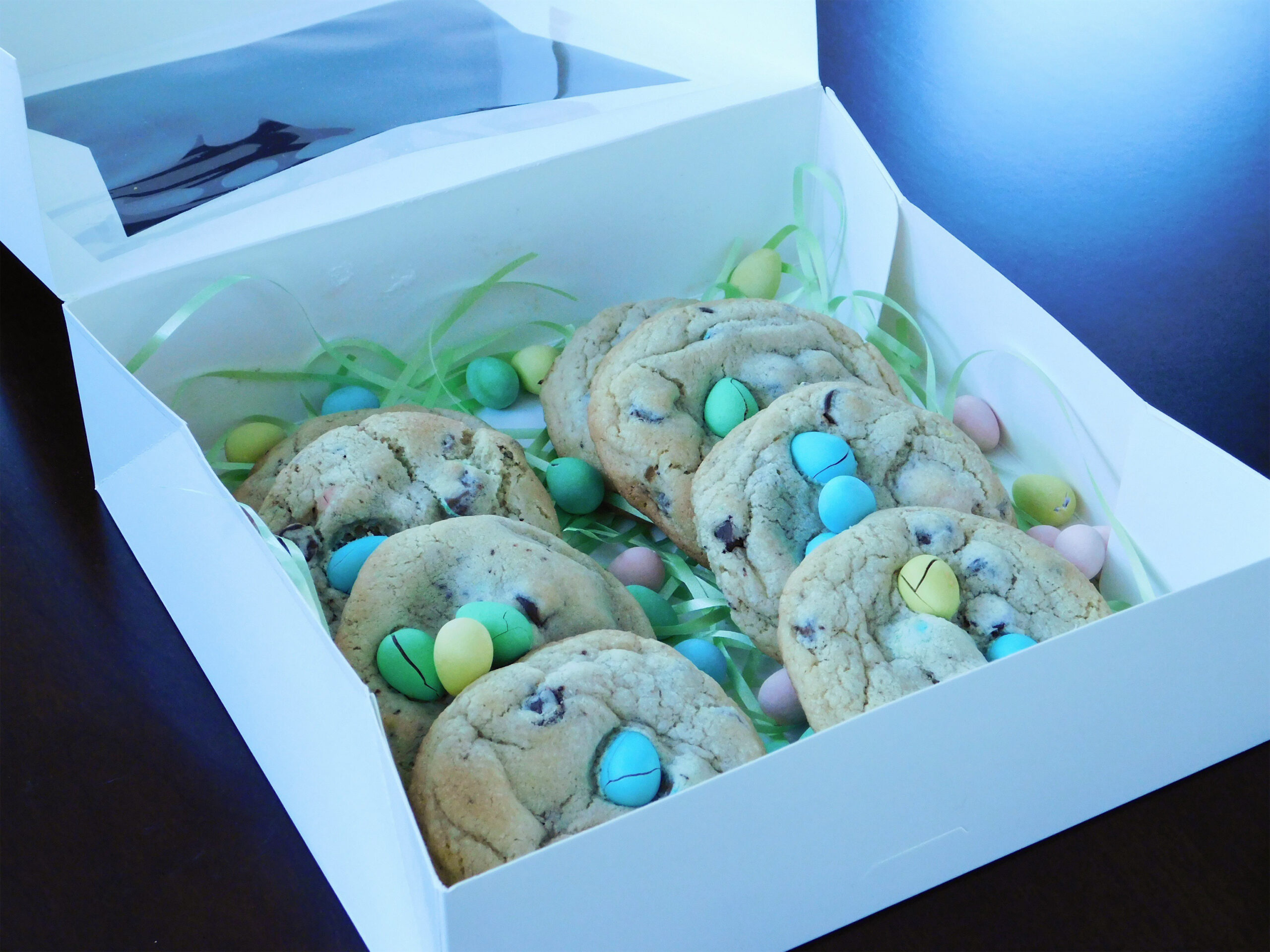 Jasmine H.
Purchased the Mother's Day box and my family all agree the treats were incredible. I would absolutely buy from Treats by T again.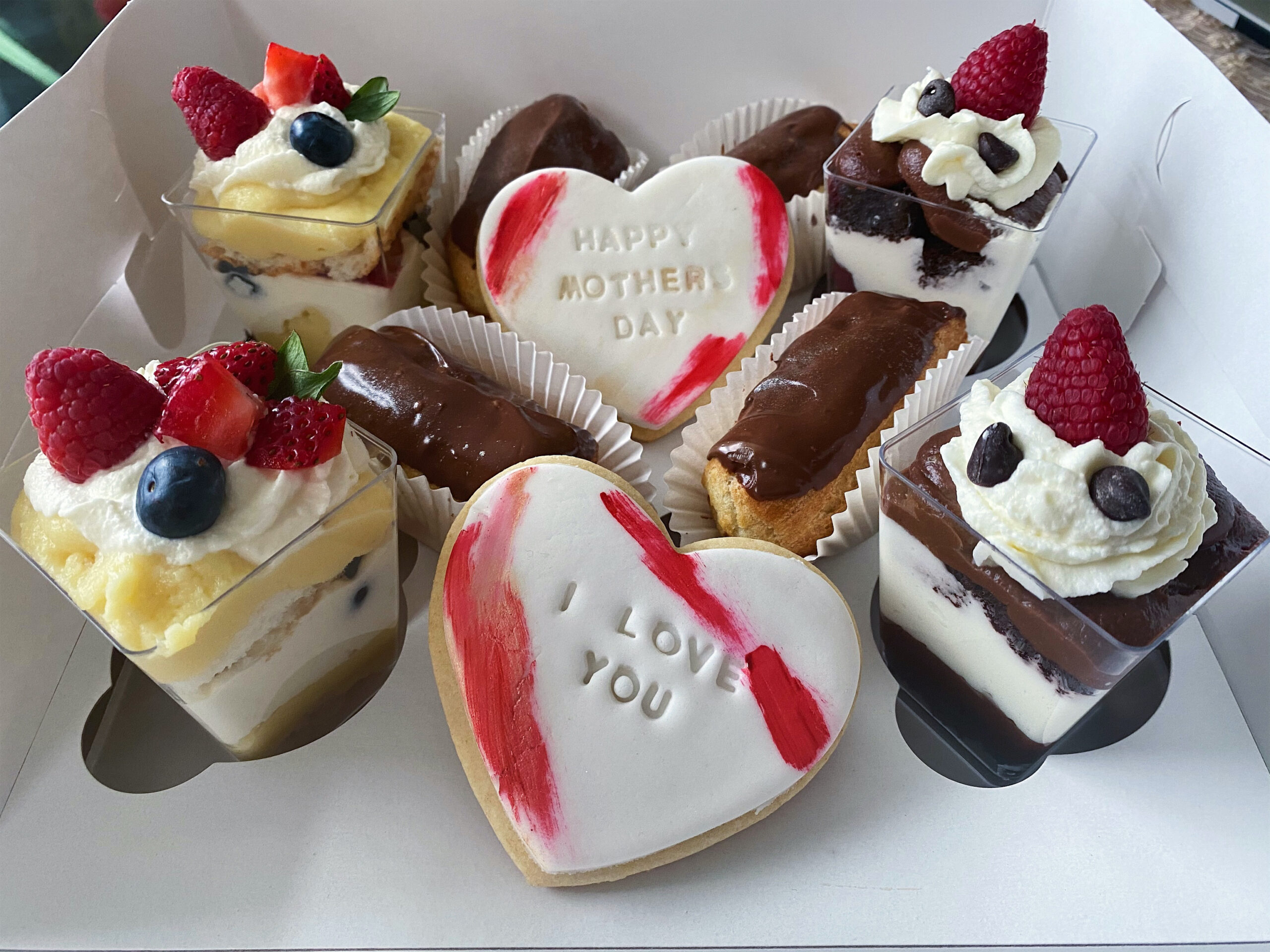 Kari P.